WORKSHOP SERIES ANNOUNCEMENT:
I am delighted to be hosting a workshop series called "mending: utility & healing". These workshops will run November 2023 through to March 2024, at H'arts in Annapolis Royal on select Sundays from 1-4pm. Register through the button below.
ABOUT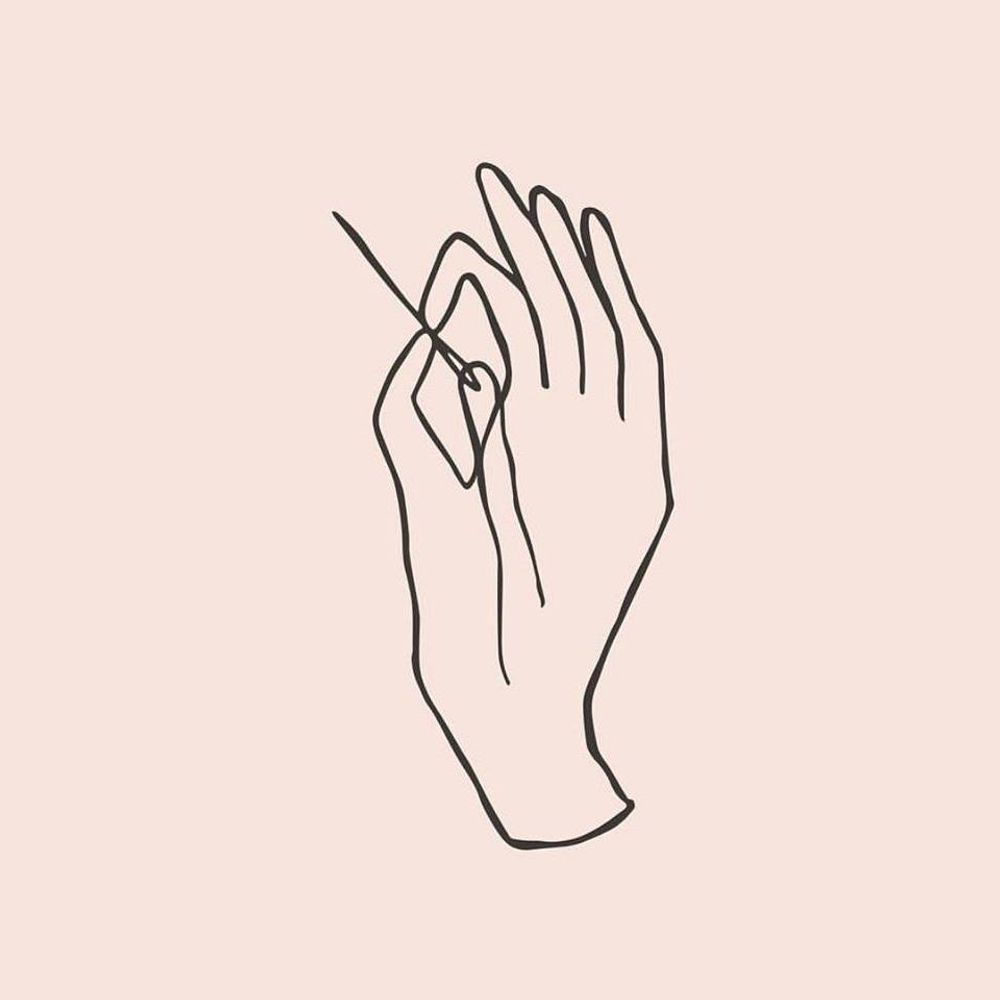 Mani D'oro / Golden Hands
My great-grandmother (Bisnonna) had "Mani D'oro", which translates to "Golden Hands" in English. She used to be able to make and repair almost anything, with the power of these hands of gold. 

The work of hands is what I have been called to do in this life as well, and my focus is to honour the labour of cloth - both its makers and the cloth itself. To ensure that these precious materials stay out of landfills and continue to serve us in their beautiful & poetic ways.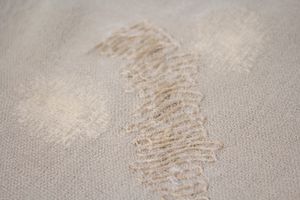 "

An object that gives in is actually stronger than one that resists because it also permits the opportunity to be oneself in a new way."
— Max Kozloff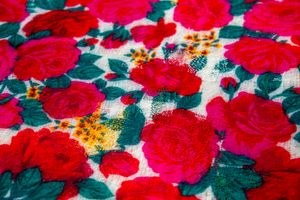 CLIENT TESTIMONIAL
"Thank you so much for lovingly and carefully mending my grandmother's scarf. Every stitch helps me to hold on to a part of my family's past for a little while longer"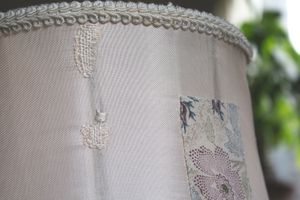 COMMISSIONS
Feel free to get in touch with me to commission a repair on a garment or other textile object.
Sliding Scale Pricing
As a part of expanding the accessibility of mending practices, Mani D'oro mending services are offered on sliding scale hourly rate system. I recognize and respect that there are significant wage disparities in our community, and welcome you to choose a rate that feels comfortable for you and the financial situation that you find yourself in at this moment.
I've created three rates based on some favourite wild plants. All of these plants are equally important and beneficial to our earth & ecosystem. I hope they help remind you that any rate you can pay is completely valid and honoured.
Click on the image below to review my rate card.
I am based in Annapolis Royal, NS  and can arrange for local pickup/drop-off. I am also happy to accommodate mail-in mending projects. Just get in touch to iron out those details with me.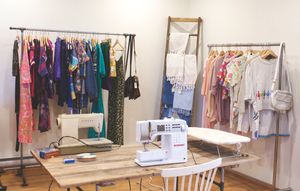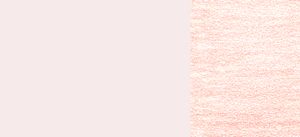 WORKSHOPS & EVENTS
UPCOMING: mending: utility & healing - H'arts House of Arts - Annapolis Royal, NS - Nov 19 2023; Dec 10, Jan 7, Jan 21, March 10, 2024
Mending & Repair for Knitwear - Honeybee Folk School - New Brunswick College of Craft & Design - March 2023
Mending Clinic - Nuit Blanche Independent Projects - Toronto, ON - October 2022 
Mending Knitwear - Envigorate Festival - University of Waterloo - Waterloo, ON - March 2022
Mending Club - Bi-weekly mending gatherings - Toronto, ON, Guelph, ON - 2019 - 2020
Mending a Hole: Knit Garments - Mending workshop - Gladstone Hotel - Toronto, ON - 2019 
Mending a Hole: Learning a Practice of Repair - Mending workshop - Gladstone Hotel - Toronto, ON - 2019 
Mending a Hole - Mending workshop - The Tare Shop - Halifax, NS - 2019 
DIY Clothing Repair - Gladstone Hotel - Collaborative - Toronto, ON - 2017 
Community Mending Workshop - Take Time - Guelph, ON - 2017