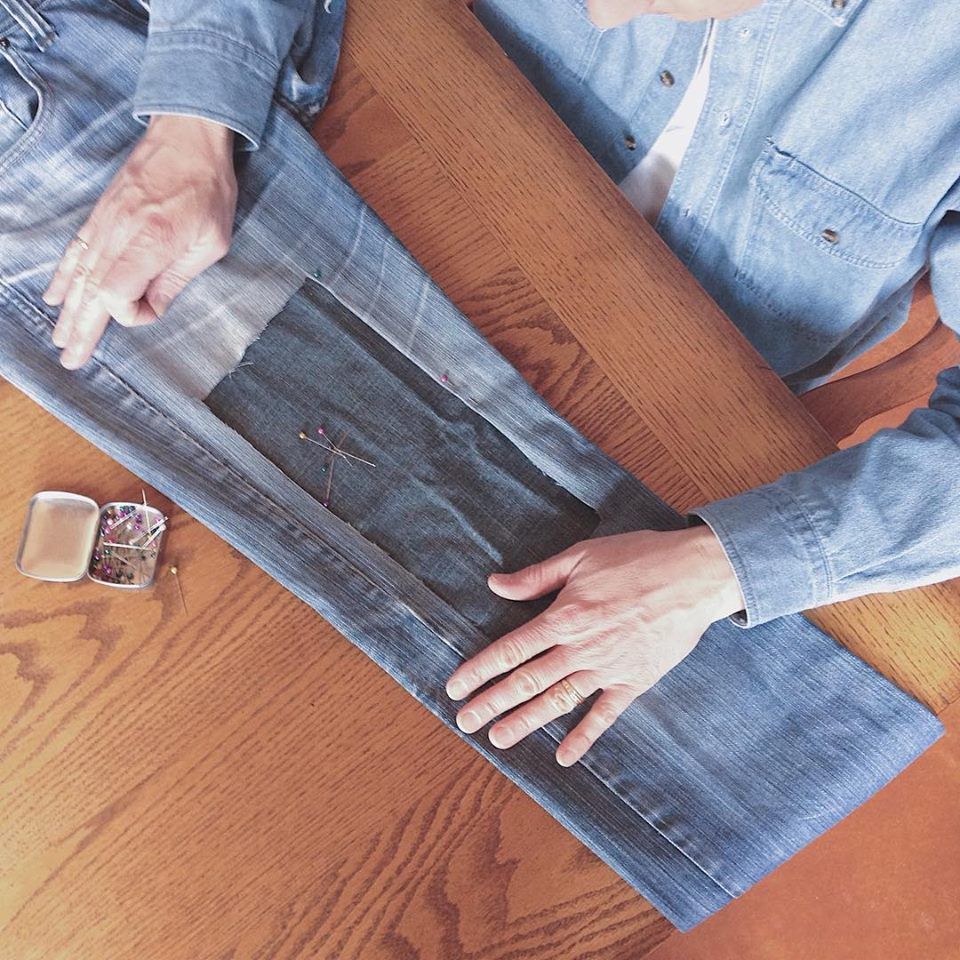 MENDING CONSULTATIONS
I am happy to provide some consultation for a mending project that you'd like to try yourself. We can schedule a zoom call to speak about the garment/item in need of a mend, and I can recommend some approaches to take to repair the piece effectively and securely. Please reach out using the form below.
*available at a sliding scale, see below
Sliding Scale Pricing 
As a part of expanding the accessibility of mending practices, Mani D'oro mending consultation services are offered on a sliding scale system. I recognize and respect that there are significant wage disparities in our community, and welcome you to choose a rate that feels comfortable for you and the financial situation that you find yourself in at this moment. 
I've created four rates based on some favourite wild plants. All of these plants are equally important and beneficial to our earth & ecosystem. I hope they help remind you that any rate you can pay is completely valid and honoured. 
Click on the image below to review my rate card.